【Press Release】Professor Nishiyasu, Dr. Fujii, Dr. Fujimoto and others revealed the mechanism by which hyperventilation attenuates local skin thermal sensation.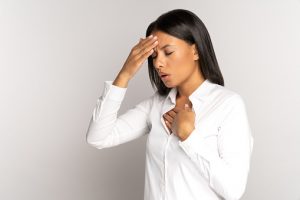 The collaborative research of Dr. Tomoomi Fujimoto, a lecturer at Niigata University of Health and Human Services (former ARIHHP researcher), and Dr. Nishiyasu and Dr. Fujii of ARIHHP have been published in the American Journal of Physiology-Regulatory, Integrative and Comparative Physiology.

Hypocapnia attenuates local skin thermal perception to innocuous warm and cool stimuli in normothermic resting humans.
Fujimoto T, Dobashi K, Fujii N, Matsutake R, Nishiyasu T.
Am J Physiol Regul Integr Comp Physiol. 324(1):R120-R127. 2023

This research was supported by the 2020 ARIHHP Joint Usage and Joint research Program.