【On Air】Honorary Professor Asai Speaks on the World Cup Ball on TV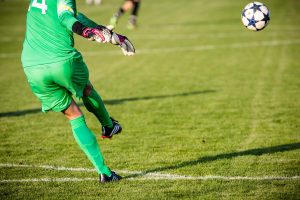 Official ball is newly created for each World Cup.  In a TV program featuring the history and technology of the World Cup balls, honorary professor ASAI, Takeshi speaks in the SportFluid Engineering Laboratory (FLULA) of University of Tsukuba.
Date: 24:25-, Saturday, 4 June, 2022 (30 minutes)
Program Website (in Japanese): FOOT×BRAIN|テレビ東京 (tv-tokyo.co.jp)
*On air schedule can be changed due to news contents on the day, etc.